found this old thing in a diary, circa october 13th, 2000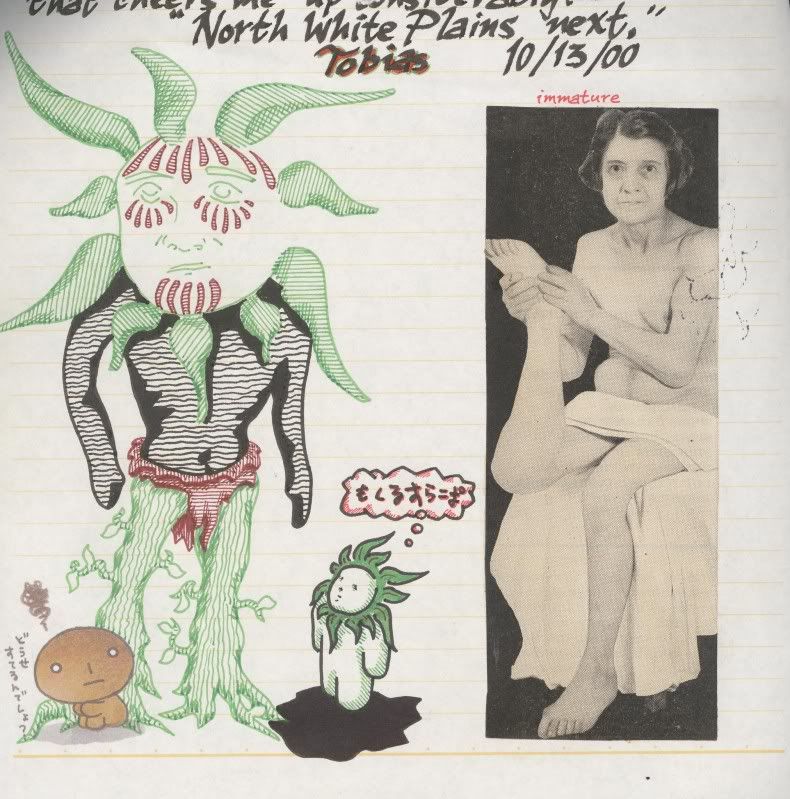 also
My new album Truth Jump Fall is now available.
You may stream the entire thing for free here
tobygoodshank.bandcamp.com/album/truth-jump-fall
You may also purchase the album there as well.
Also available on iTunes here
http://itunes.apple.com/us/album/truth-jump-fall/id472863210
The amazing Montana Casey created the official video
for the song Truth Jump Fall,
which you may see here
http://www.youtube.com/watch?v=P5MrPQGpHOk&feature=player_embedded
hug!
t