first things first: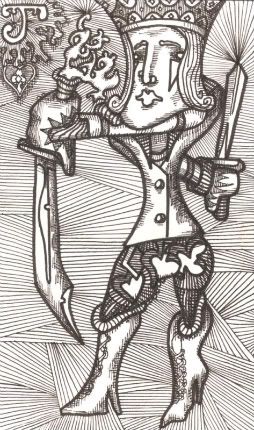 One of my songs will be on the upcoming
Birthquake Records
compilation entitled "The Sounds of The Earth", along with songs by Andrew Jackson Jihad, Ghost Mice, Kyle Gilbride!!!, Mischief Brew, New Year's Revolution, Wingnut Dishwasher's Union and many more. Slated to be released at the end of November.. It will be available on CDs packaged in hand-screened chipboard sleeves. I'm honoured to be a part!
Also, i am truly honoured to have a new music video created by the amazing
Preston Spurlock
for track 5 from my untitled album (2009).